MALE SEX DOLL
₦89,700.00
Ever erect for passionate sex
No premature ejaculation excuse
A good buddie for every Cowgirl
Description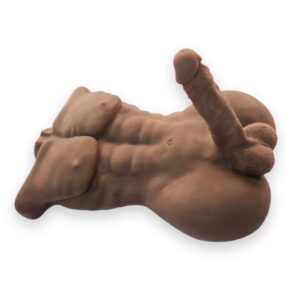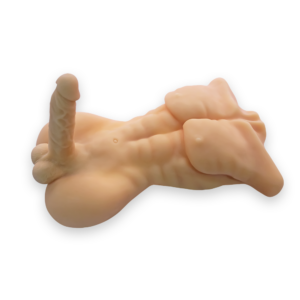 Wheather you love to pound or you are trying to perfect your  penis pounding skills, KoeKoe doll is the doll for you.
Designed to give intense stimulation at every thrust, KoeKoe doll is the perfect Man doll for every lady.
You can arch your back and bend the dick at will, towards any angle you desire. Koekoe doll just feels like a perfect package.
The designer, designed it to make  women happy and satisfied at every pound or ride.