Do you want to enhance your intimate experience with your partner and you are wondering how to go about it? Then, we have a tried and tested buffet that will bring back that spice and even amp your sex game.
Now, what's this buffet?
Myspnigeria has curated a pleasure buffet where you can get all your intimate essentials in one buy and one place for a very discounted price. The fun part is you get to select the items in your pleasure buffet as we give our customers the opportunity to select five items that will make up their buffet from our very long list of products which comprises of medications, toys and other intimate enhancers.
What makes it different from just picking your items on the website?
It is more affordable as your buffet will compromise of five items for a very discounted price of 35,000NGN only and this items will be selected by you to match your need or sexual preference. Another cherry on top is every buffet comes with a free gift item.
How do I place an order?
All you have to do is send us a message on Whatsapp to order or  for more details, you can also shop for this buffet on our website by searching for Pleasure buffet.
Let's see the items you can pick from to curate you buffet:
1. Rafiu Cock Ring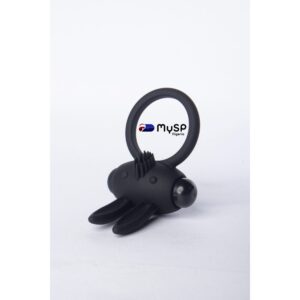 First of on the list is the Rafiu cock ring which is worn at the base of the penis

 to give you a full and thick erection, maximizes time duration of your erection, 

delays quick release of semen and 

even plays with your lady's girly bits (clitoris & vulva) during intercourse making her achieve the orgasm with ease.



2. Samsu delay oil

Legendary Samsu oil
Next off on the list we have the Samsu delay oil, this oil is a legendary oil that helps to reduce sensitivity on the penis helping to delay quick release & gives your joystick the stamina it needs.
3. Massage oil
4. Miracle wand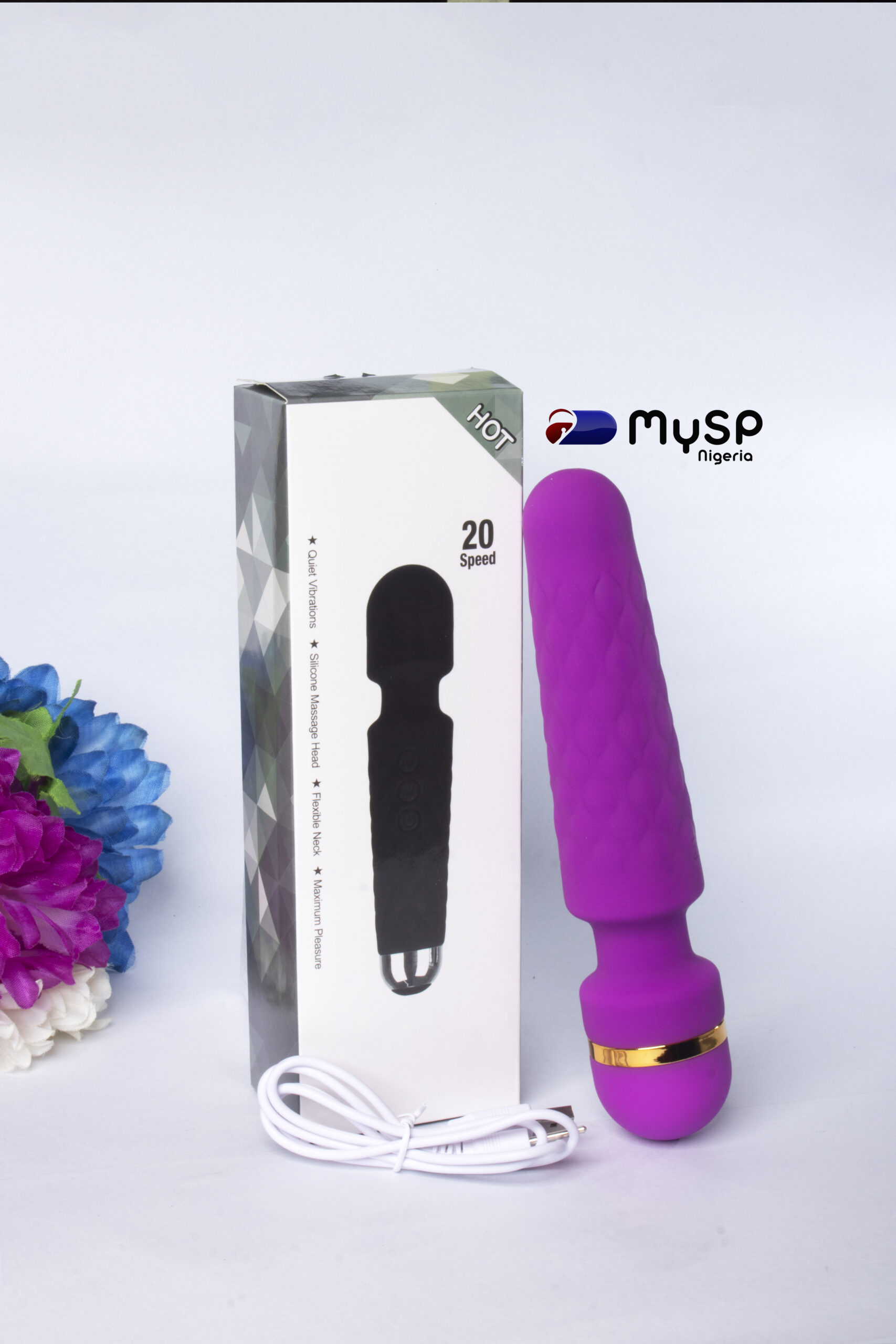 Fourth product on the list is the miracle wand; 

this toy always comes in handy, can be used by the gent or the lady. What you do with it is mount on your sweet spot & let it do it's work.



5. Moist lubricant
This product is a must have, whether you are enjoying solo play or you're doing it with  your lover, wetter is always better.
6. Bullet vibrator
8. Viagra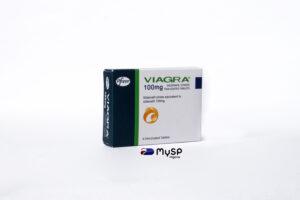 Enhances a man's erection and delay his ejaculation simultaneously until his partner is satisfied. Direction of use: Viagra should be taken on a when required basis approximately one hour before any proposed sexual activity.
9. Rose vibrator
Designed with a powerful suction that will make all your problems fade away, while your body trembles in passion as you experience self love like never before or mount on the clits during sex and watch how hard you will orgasm. For this and several other unprintable reasons, rose is popularly referred to as the soul snatcher.
10. Warm touch lubricant 
11. Embagra forte
Embagra is designed to enhance a man's erection and delay his ejaculation simultaneously till his partner is satisfied, there are two packs in an order & four tablets in a pack . Direction Of Use: One tablet is to be taken after food, one hour before intercourse.
12. Kama sutra dice
Let this dice rekindle the spark in your relationship & make your love making session more exciting for you & your partner. The dice shows you really great sex positions you should try & the cool thing about this dice is it glows in the dark.
13. Postinor 2
An emergency contraceptive that is effective when used within 72 hours of unprotected sex. After an amazing genitals meet & greet session, a morning after pill puts your mind to rest on issues about unwanted pregnancies.
14. Deep convo card
15. Spanish gold fly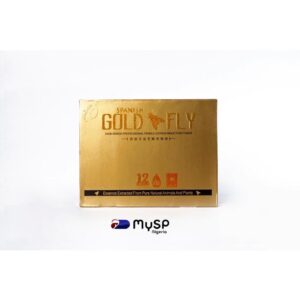 Spanish gold fly is an aphrodisiac, it tantalizes your body & boosts your sexual desire making you all ready & horny for your partner & greatly increases the chances of having an explosive climax. It has a good effect on both male & females. This works better when used with energy drinks.
Lastly,
We(MyspNigeria) reshuffles this list of items monthly so you can be rest assured that every month you will have a different list of items and flavor of  pleasure.
Send us that DM on WhatsApp 
now to order!!!