I read about a guy holding his woman's throat while he finger fucked her & it got me really wet, matter of fact I masturbated to that story & since then that has been my wildest fantasy.
I want to be dominated in bed & every time I'm in bed with a man I make moves of taking his hands to my throat or tell him I want it harder & I want to be spanked but no one ever gets me.
I know I have this wild side that wants to come alive but who will make her come alive?
I was determined to make my fantasy come true so when I got into a relationship with David & whenever we got talking about what we'd do to each other in bed, I always made it known to him that I want to be dominated & thoroughly fucked.
We got the BDSM kit from MYSPN & it arrived on Friday. I decided that we'd use it to christen the weekend.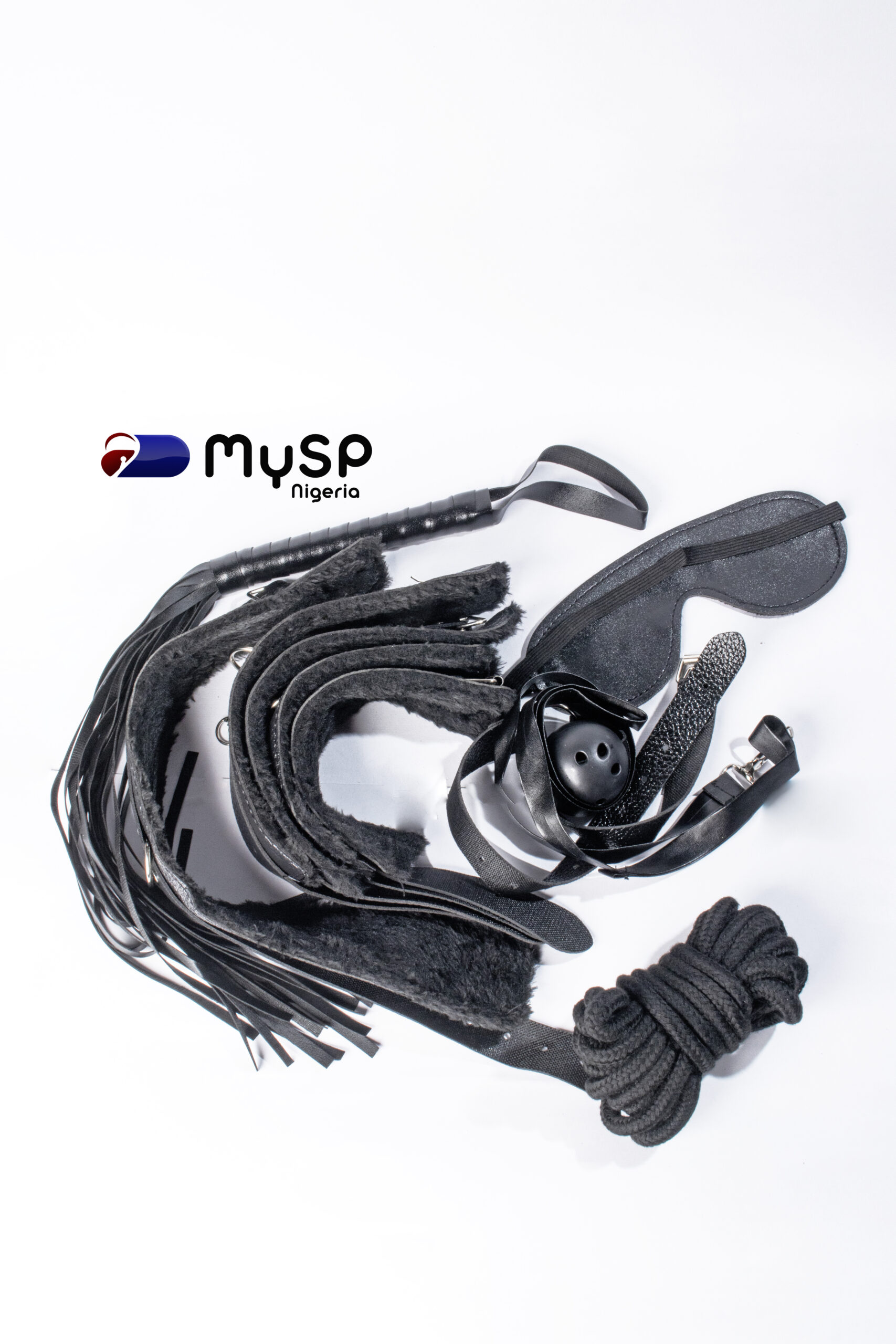 Saturday late afternoon, we started making out  & he started to kiss me, this man can kiss me to orgasm.
He brought his fingers to my boobs & started teasing my already hard nipples then he just stopped & gave my ass a loud spank.
He made me strip then took my hands to the back & handcuffed them. He put me in the doggy position & spread out my butt cheek while he ate me out.
See also: The Perfect Surprise That Rendered My Husband Motionless
He lifted his head in between & told me not to cum until he told me to  then gave me another good spank that made my ass bounce.
He went on to eat me out the same time using his fingers to tickle my thighs.
I couldn't help myself & began to move my ass too, when he could feel me tensing up he ordered me to cum now & continued to eat me out with so much zeal.
I exploded with my legs shaking. He freed me from the handcuffs, threw me on the bed & thrust into me real hard. Guess I've finally found my match.
See also: My First Time Trying BDSM